Belchertown Emergency Dentistry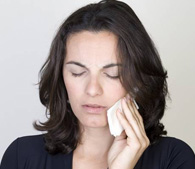 Emergencies can strike when we least expect them, and while most people know what to do during a medical emergency, what to do when you're in need of urgent dental care isn't always as clear. Luckily for patients at Valley Dentists of Belchertown, we are here to help whenever you need us, and that includes making ourselves available during dental emergencies. Whatever time you contact us for a dental emergency, Dr. Medaugh or one of his team members will get in touch with you within an hour. We'll walk you through your situation to determine how quickly you'll need to come in to see us. A knowledgeable member of our team will also be happy to walk you through first aid and pain management over the phone to ensure your comfort and safety until you reach our office. In most cases, we can provide emergency treatment on the same day you contact us.
Common Dental Emergencies
Below, we'll review some of the most common dental emergencies, but if you think your situation requires urgent treatment, we encourage you to contact us immediately. Even if we determine your situation doesn't require immediate treatment, it's always best to begin restoration right away to prevent further tooth damage, so please call our Belchertown dentistry practice immediately to begin your restorative treatment plan.
Knocked Out Tooth or Dental Restoration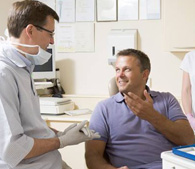 If you've lost a complete tooth or dental restoration, it's always best to replace it. Use cool water to rinse out your mouth and remove debris from the tooth or restoration. Replace the dental structure and bite down on clean gauze or cloth to hold it in place and stop any bleeding. If you're unable to replace the tooth or restoration, store it in a container of milk or water until you reach our office.
Broken Tooth or Dental Restoration
If your tooth or dental restoration breaks, you should still retrieve any broken pieces and store them in a container until you reach our office, but you will not likely be able to replace the broken piece effectively. If there are sharp pieces of tooth or restoration that could damage surrounding teeth or soft tissue, use gauze to cover the sharp edges, or purchase orthodontic wax to cover sharp points and avoid further damage.
Bent or Broken Dentures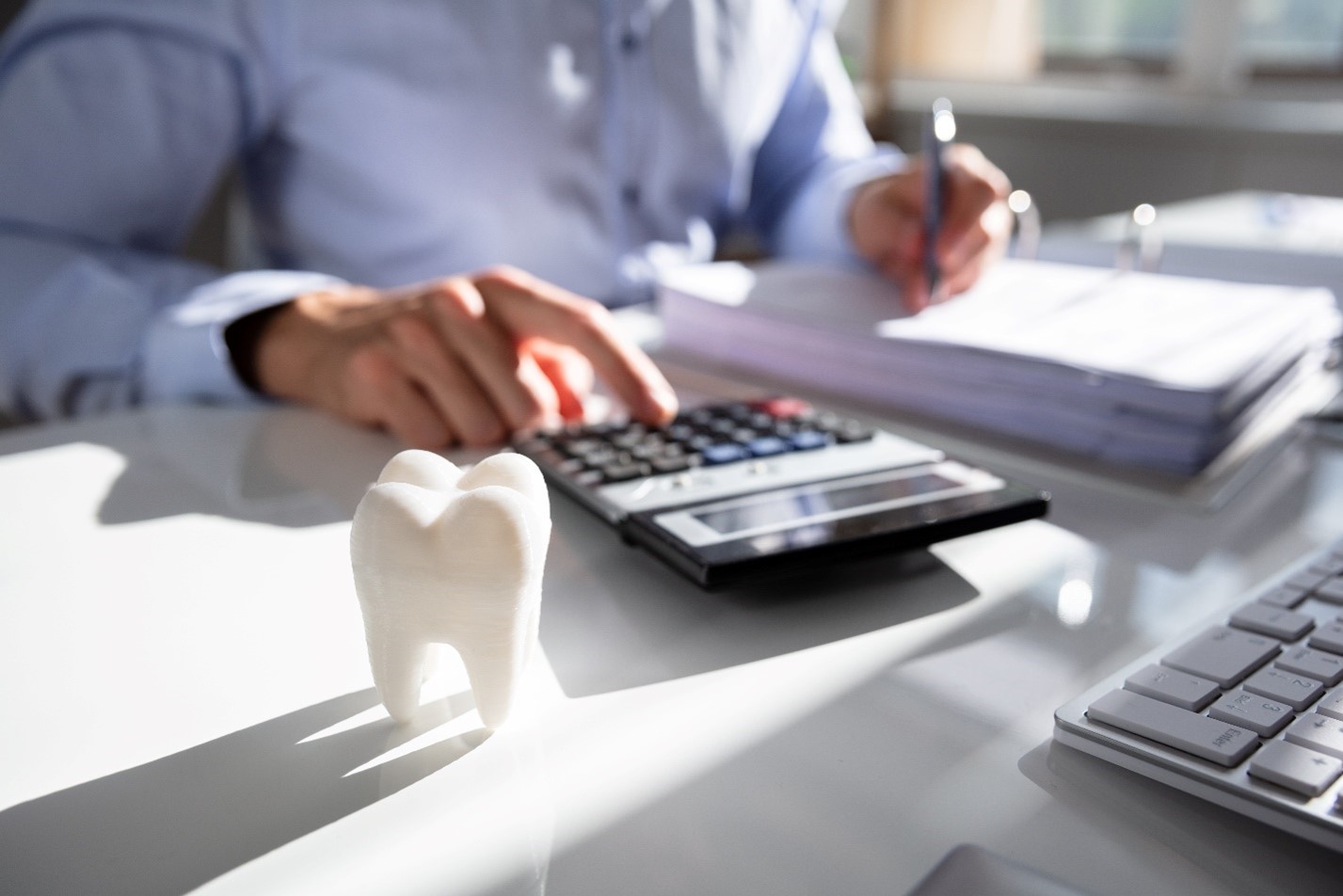 Bent or broken dentures should not be worn. Wearing these prosthetics can damage remaining teeth, bruise gums, and adversely affect other oral structures. Store your broken denture in water or denture cleanser and contact us immediately.
Toothache & Dental Sensitivity
If you're experiencing severe toothache or sensitivity to changes in temperature, you may have tooth decay, a fracture, or other damage that has accessed the inner layer of the tooth where the nerve is housed. Avoid chewing with the tooth that aches and don't consume very hot or cold foods and drinks. If your toothache persists or increases, you should take over the counter pain relievers as directed and seek out oral numbing medications available from most pharmacies.
Avoiding Dental Emergencies
In many cases, dental emergencies can't be avoided. However, there are some things you can do to reduce your risk for dental emergencies, including: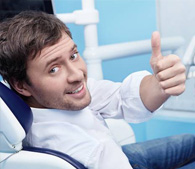 Keep up with your at-home hygiene routine that should include two minutes of brushing twice a day and flossing at least once each day
Visit us for dental exams and teeth cleanings twice each year
Wear mouthguards during athletic competitions and practices and to protect teeth from nighttime teeth grinding and clenching
Do not use teeth to open packages or crack nuts
Stop chewing on hard objects like ice, fingernails, and pen caps