September 9, 2021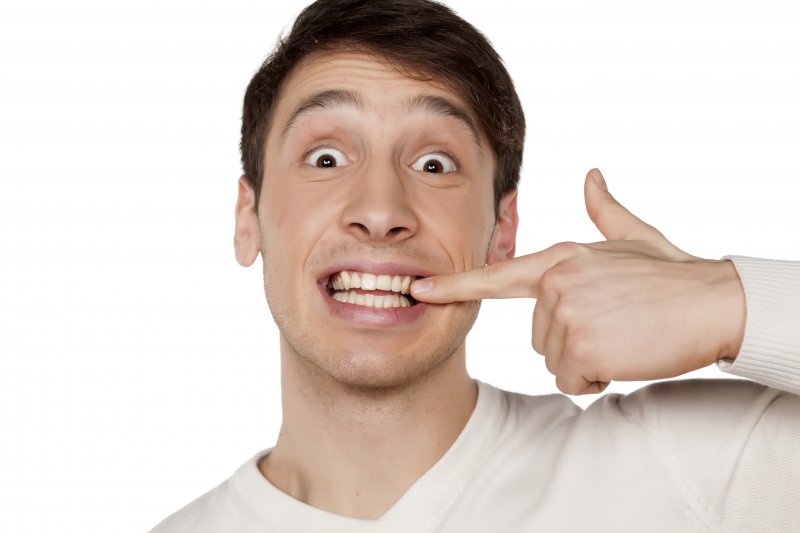 You recently had one of your teeth extracted and are interested in replacing it with a dental implant. Though you feel that this is the best option for your needs, you aren't sure how long you should wait to get dental implants after a tooth extraction. Here's what you need to know to have success with your dental implants after tooth extraction.
What Are Dental Implants and How Do They Work?
Dental implants are small posts, usually made of titanium, that serve as replacements for the root of a missing tooth. The posts are surgically placed into the jawbone and bond with it through a process called osteointegration. A connector, or an abutment, is placed on the implant to attach it to the custom crown, or replacement tooth, to match your natural teeth. Dental implants are extremely durable and are ideal for patients with good oral health who are missing any number of teeth and have adequate jawbone density. With proper care and regular visits to the dentist, dental implants can last your whole life.
After an Extraction, How Long Should You Wait to Get a Dental Implant?
The amount of time between having a tooth extracted and getting a dental implant varies depending on several factors including your general health and the health of the surrounding bone and tissue. Implant placement can be broken down into three main categories including:
Immediate implant placement usually occurs when the tissue is healthy, and you have sufficient bone structure. This is common with tooth loss due to injury or trauma and helps prevent bone loss.
Early implant placement, often called immediate-delayed implant placement, occurs two to three months after a tooth extraction. This is due to damage to the gums and supporting tissue or an infection that needs to heal before implants are placed.
Delayed implant placement is used in cases where a tooth has been decaying for a while. If your gums and tissue are in bad shape or there is already bone loss, delaying implant placement gives your body a chance to heal. In most cases, a bone graft will take place before the implant procedure. This will take anywhere from three to six months to heal.
If you're unsure of when you can have a dental implant installed, make sure to speak with your dentist and ask them any questions you have regarding treatment. Before you know it, you'll be all healed up and enjoying your new smile to the fullest!
About the Practice
Valley Dentists of Belchertown offers state-of-the-art care in their modern, inviting office. Their friendly, experienced team is dedicated to keeping your oral health in good standing and making sure you feel calm and at peace during your visits. They measure success by the bright, beautiful smiles on the faces of their patients as they leave their appointments. Through their partnership with local dental implant experts, they offer durable, lifelike tooth replacement options to renew and revitalize your smile. Call Valley Dentists of Belchertown's office at (413) 289-5113 or visit their website to learn more about tooth extractions and dental implants.
Comments Off on How Soon After a Tooth Extraction Can I Get a Dental Implant?
No Comments
No comments yet.
RSS feed for comments on this post.
Sorry, the comment form is closed at this time.