April 8, 2019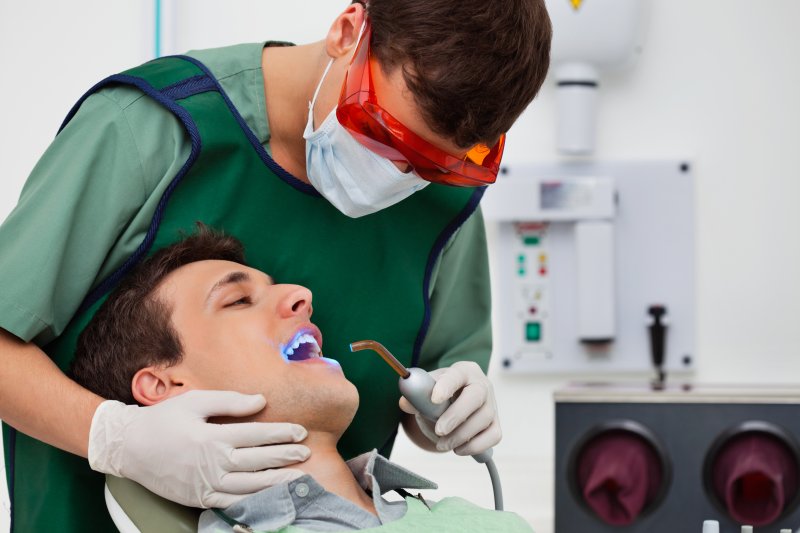 For most of your life, you've heard about the constant threat of cavity development and how important it is to visit your family dentist in Belchertown for preventive care. Does it still just seem like an overexaggerated formality? If you feel this way, then reading further could change your perspective. Discover why regular check-ups are the best way to maximize your dental insurance.
Are You Wasting Your Dental Insurance?
A disturbing statistic shows that while Americans have greater access to dental insurance than ever before, 98% of those covered fail to maximize their benefits every year. That means millions of dollars are being left on the table, leaving this population more vulnerable to a host of oral health problems, many of which could likely be avoided.
Why Preventive Care is So Important
To gain an understanding of how valuable preventive dentistry is, you first need to know what typically happens at a visit:
X-rays – If it's your first visit, X-ray images will be captured so the dentist can establish a baseline for your oral health. Therefore, moving forward, if there are any changes, they can be easily detected and compared to your original state so you can receive the best care possible.
Cleaning – The dental hygienist will meticulously clean your teeth to remove any plaque and tartar that could cause serious oral health problems.
Examination – Equally important as the cleaning is the examination that will identify any signs of tooth or gum decay, gum disease, oral cancer or jaw malfunctions.
While the optimal situation is to be given a "clean bill of health," it's equally valuable to have any budding problem caught early. Thus, you can avoid more complex forms of treatment.
The Value of Early Detection
While most dental insurance companies will typically cover 100% of preventive care visits, your out-of-pocket contribution increases as procedures become more involved. For example, if you're in need of root canal therapy, you can expect to be responsible for up to 50% of the cost.
Again, you can avoid such higher fees with early detection and treatment. That amounts to cost savings up-front and down the road as well!
Take a Stance for Your Oral Health
Your oral health is something that should be cherished and preserved. One way to go about this is to make preventive care a priority in your life. It all starts by reaching out to your local dentist to schedule a six-month visit today!
About the Author
Dr. Mark D. Medaugh earned his dental degree from the University of Pennsylvania. Although he stays abreast of the latest changes in the world of dentistry, he still maintains the old-fashioned ethics that make each patient feel like family. A member of the Massachusetts Dental Association, Dr. Medaugh helps his patients enjoy the absolute best in oral health by providing preventive care at Valley Dentists of Belchertown, and he can be reached for more information through his website. 
Comments Off on Here's Why You Should Visit Your Family Dentist in Belchertown!
No Comments
No comments yet.
RSS feed for comments on this post.
Sorry, the comment form is closed at this time.