January 27, 2018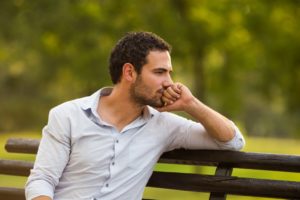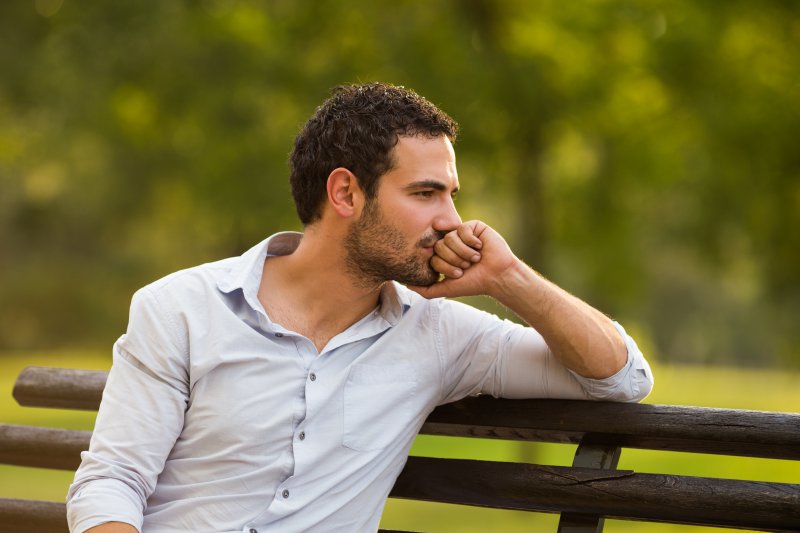 You've faced the fact that your tooth is failing. It has become painful to eat and embarrassing to talk or smile. However, you are not sure that the time and cost of replacing your tooth is really worth it. Couldn't you function without it? Your dentist in Brampton explains why living without a tooth is not ideal.
Missing Teeth and Oral Health
While you could probably learn to function without your tooth, the reality is that one missing tooth will eventually result in more tooth loss. You are facing a downward spiral that takes a great toll on your oral health, and here's why.
When you lose your natural root it causes your jawbone to deteriorate since it has nothing left to support. This affects support for your surrounding teeth, which can result in more tooth loss. It also changes the appearance of your face, causing a more sunken look that makes you look older.
Living Without a Tooth
There are many consequences to living with a missing tooth that you may not have considered such as:
The inability to eat and chew properly. This takes a toll on your nutrition.
Movement and shifting of your healthy teeth.
A negative affect on the way you talk.
Lack of confidence when talking or smiling at others. This impacts your relationships.
Movement of your teeth may not sound like a big deal, at first. However, shifting causes bite misalignment and increases your risk of developing issues such as tooth decay and gum disease. It can also cause issues with your jaw joint such as tenderness when chewing and even headaches.
Why Dental Implants are the Best Solution for Missing Teeth
A dental implant is the most successful and reliable tooth replacement option that dentistry has to offer, and this because an implant restores both your root and tooth. A biocompatible titanium post is placed into your jawbone and it integrates naturally over time. This keeps your jawbone healthy, while also creating a firm foundation for your new tooth.
Your new tooth is a customized porcelain crown that not only restores your function with chewing and eating; it also blends flawlessly with your other teeth and complements your smile.
If you would like to learn how dental implants in Belchertown can restore your smile, give your dentist a call today to schedule a consultation.
About the Author
Dr. Mark Medaugh, or Dr. M, has been serving patients in Belchertown, MA for many years. He looks forward to building relationships with his patients, and focuses on providing high quality dental care with state-of-the-art equipment, which makes your experience at our office comfortable and pleasant.
If you would like to contact Dr. M, he can be reached online through our website or by calling 413-323-4335.
Comments Off on Do I Really Need to Replace My Missing Tooth?
No Comments
No comments yet.
RSS feed for comments on this post.
Sorry, the comment form is closed at this time.